Create Beautiful Spaces With Secure Custom Design Railing Systems
At PGC DESIGN + BUILD we fabricate durable, stylish, and versatile, metal Railings. Which can add security to your deck and highlight the features of your outdoor space you love. We are a long-standing partner to general contractors, architects, and project managers. Our railings options offer quality that will surpass all your expectations.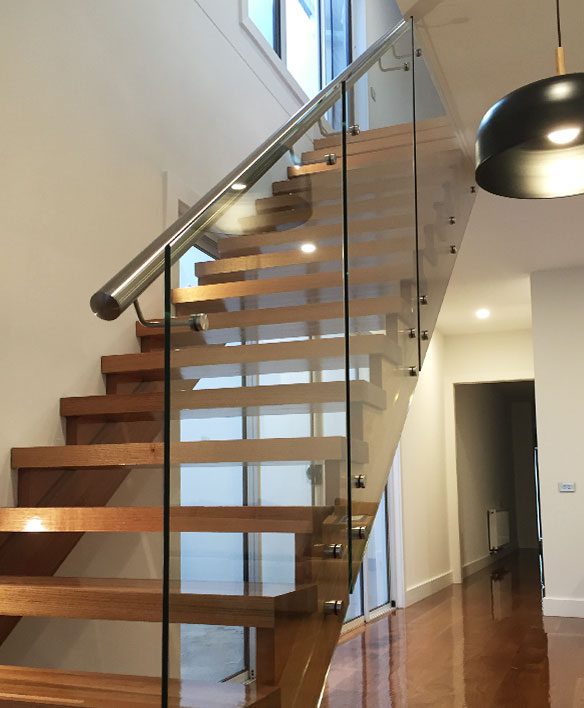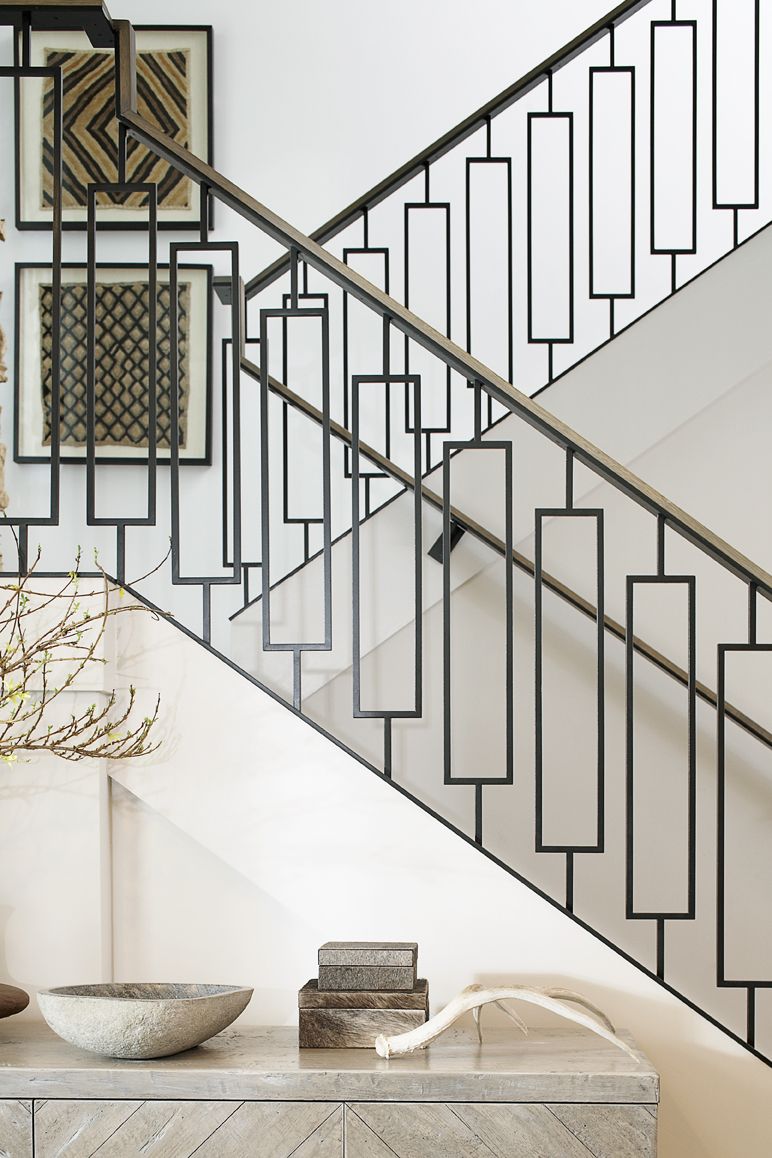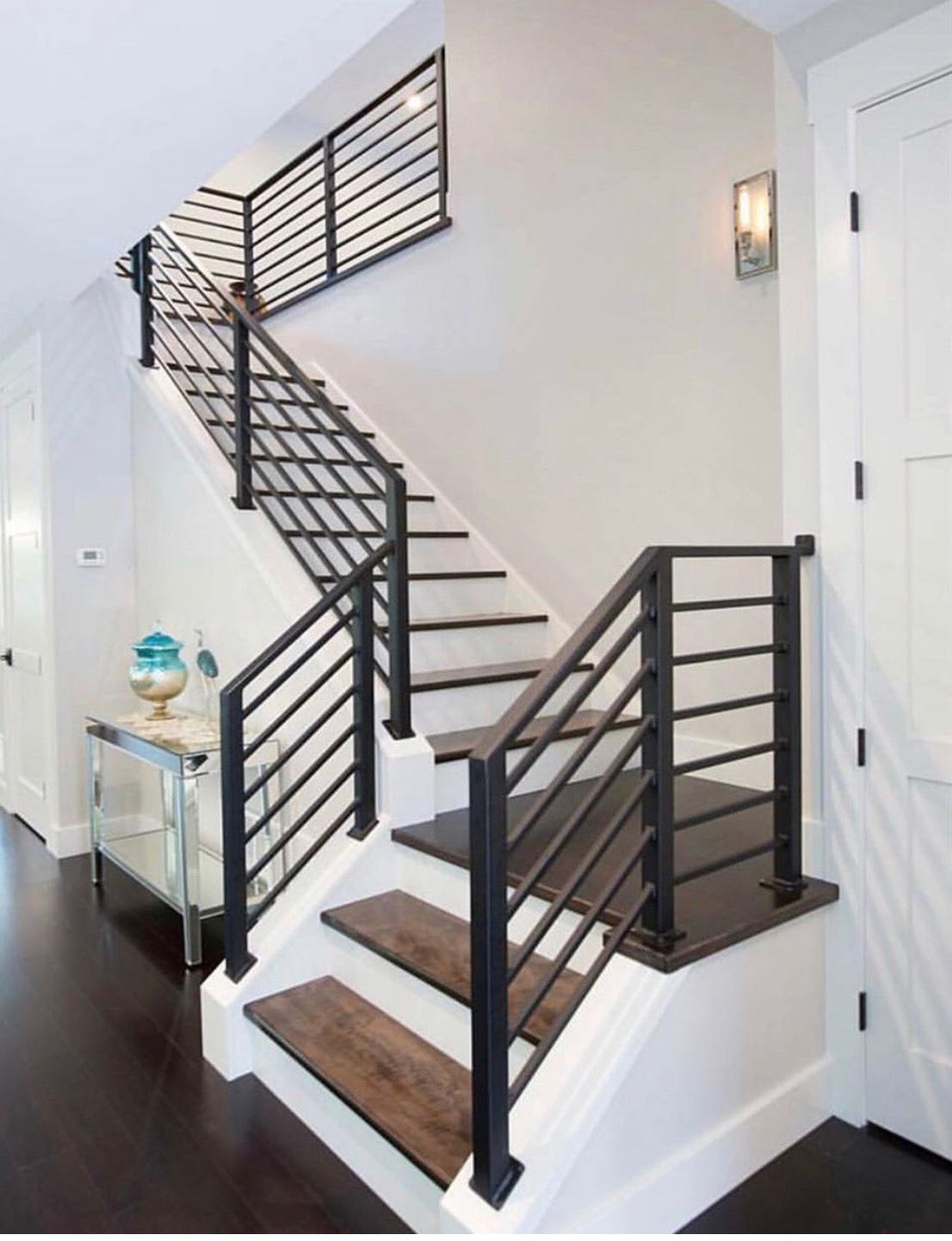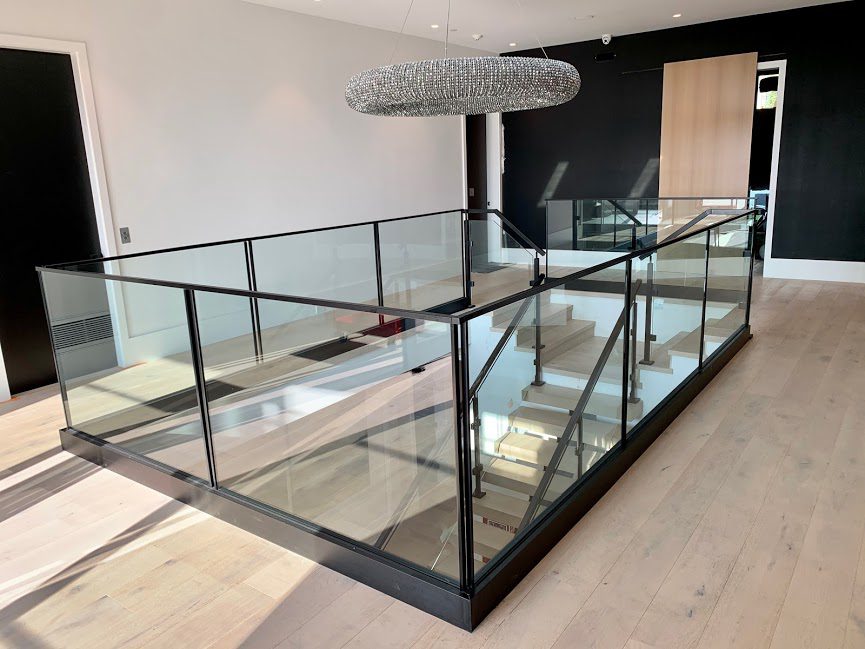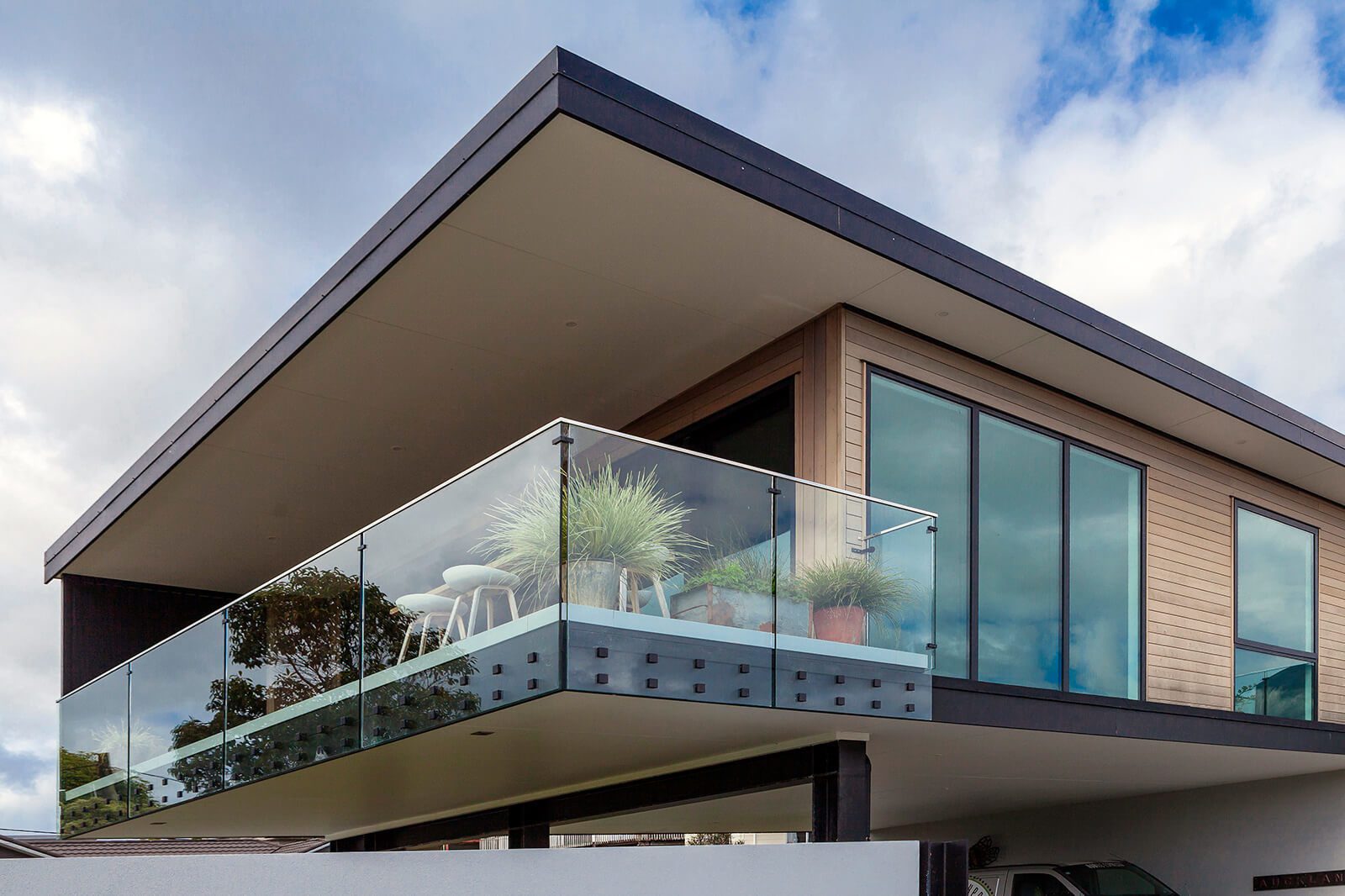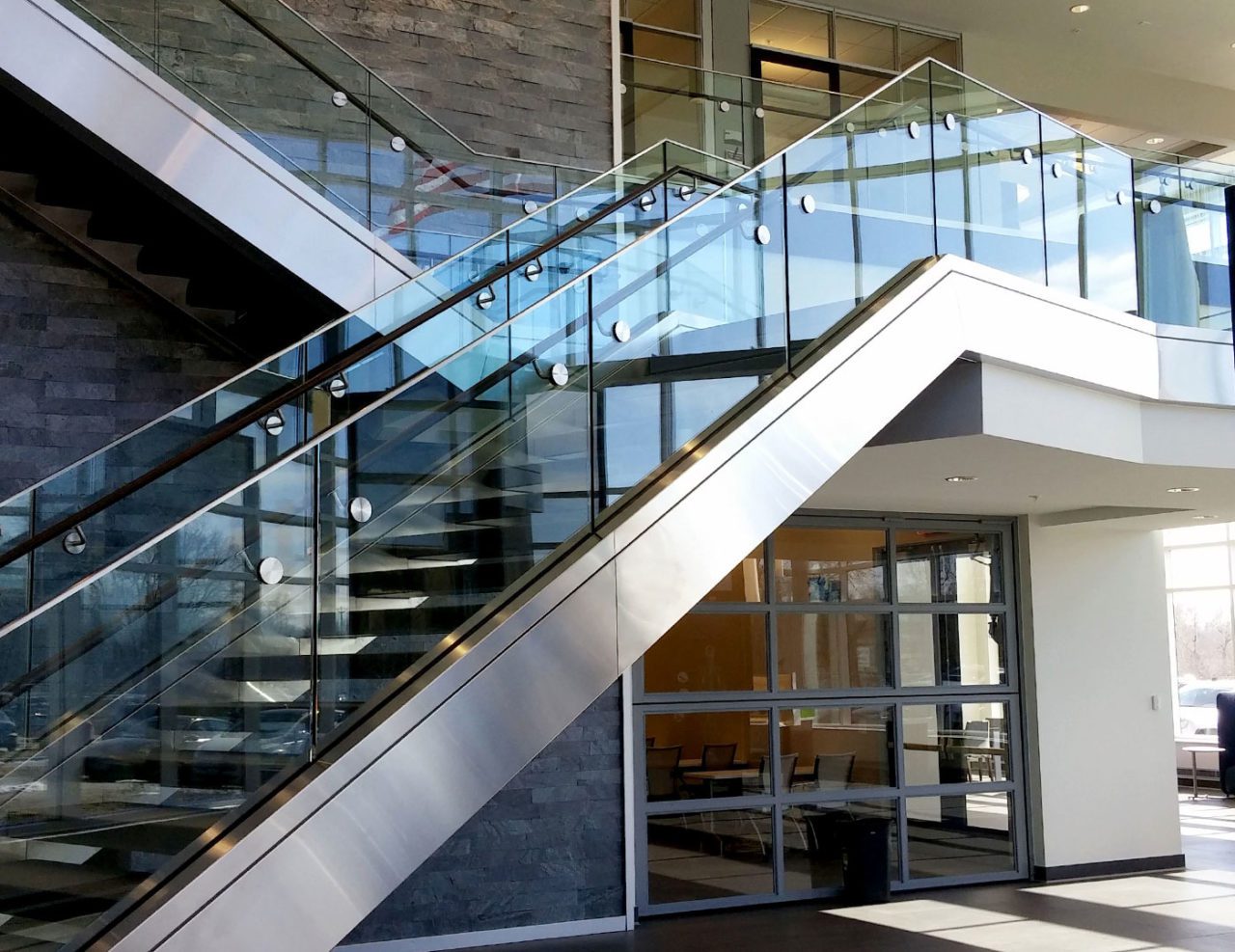 We provide quality products and prompt, reliable service at a competitive price for all jobs, both large and small.